Padel Connection grow up in international with a new turnkey project in Saly Portugal, touristic capital of Senegal.
A french guy who live in Saly want to build this 100% padel club project, with 2 high end courts with synthétic turf, LED lithing, dockers room, club house and pro-shop. The courts are installed and "Padel Club Ngaparou" is currently open since november.
A good thing for the thousands annual tourists who can have fun with this new sport which have incredible international development.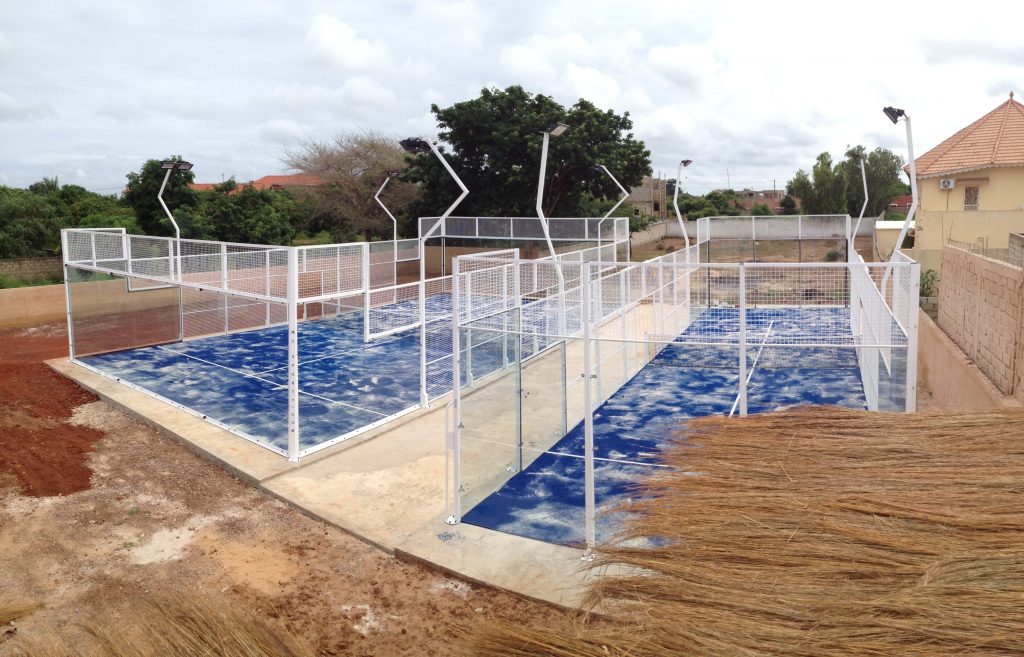 Social Share