DESIGN AND ROBUST
It differs from the standard with its sleek design and more sophisticated construction. Its two large panoramic glasses at the front and back of the court are set in a solid frame, assuring perfect stability and security.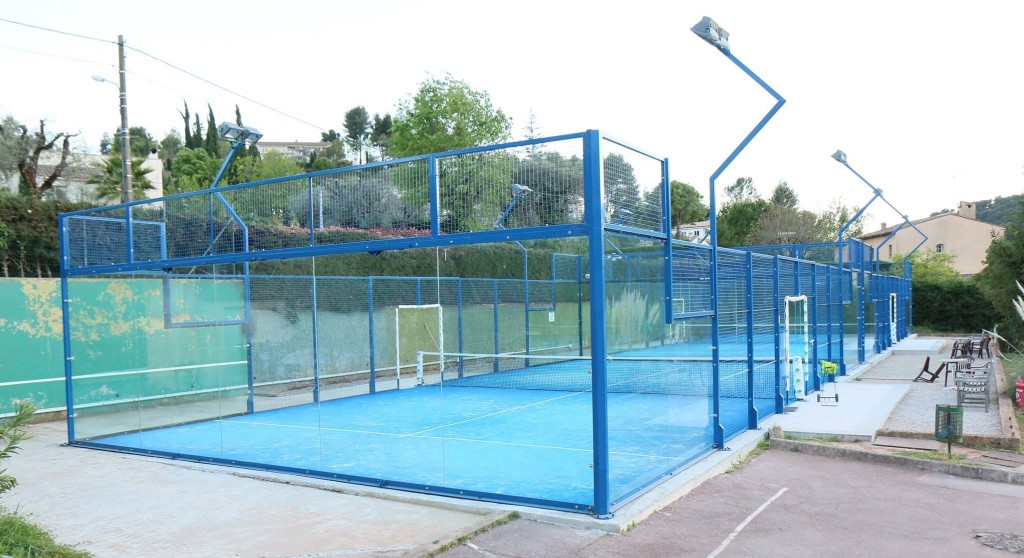 Colors of the structure
The aluminium is lacquered in the color of your choice. It is also possible to incorporate graphic motifs on the structure of any image of your choice!
Colors of the synthetic turf
The synthetic turf is also available in many colors.
View more