IDEAL FOR PROMOTIONNEL EVENTS
With our technical expertise, we can put a padel court without fix it on the floor. Mobile court (or ephemeral court) is very interesting for promotion, and also for club who want to try padel before build a permanent court.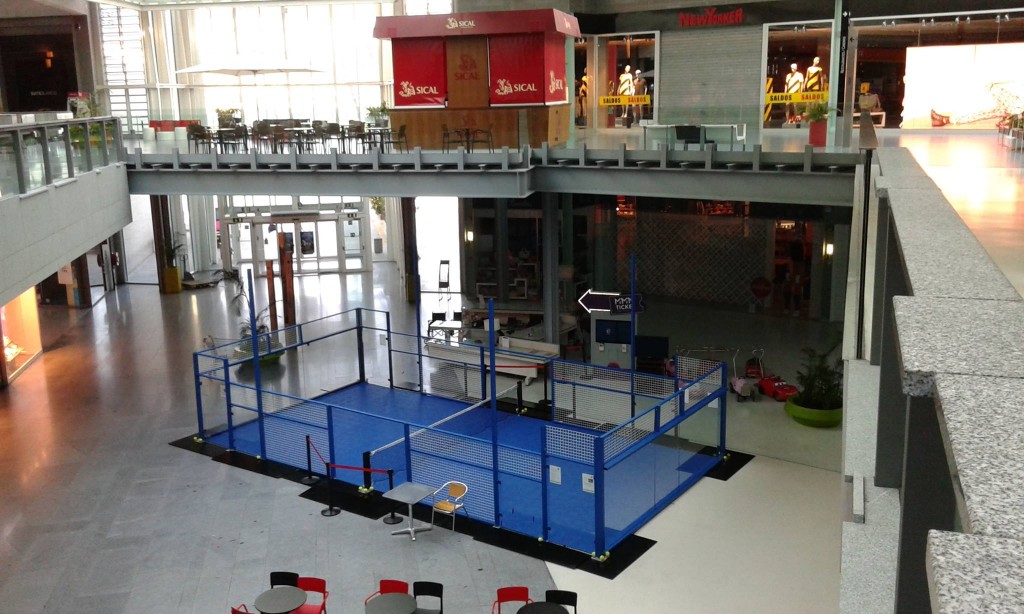 Colors of the structure
The aluminium is lacquered in the color of your choice. It is also possible to incorporate graphic motifs on the structure of any image of your choice!

Coulors of the synthetic turf
The synthetic turf is also available in many colors.
Plus d'infos